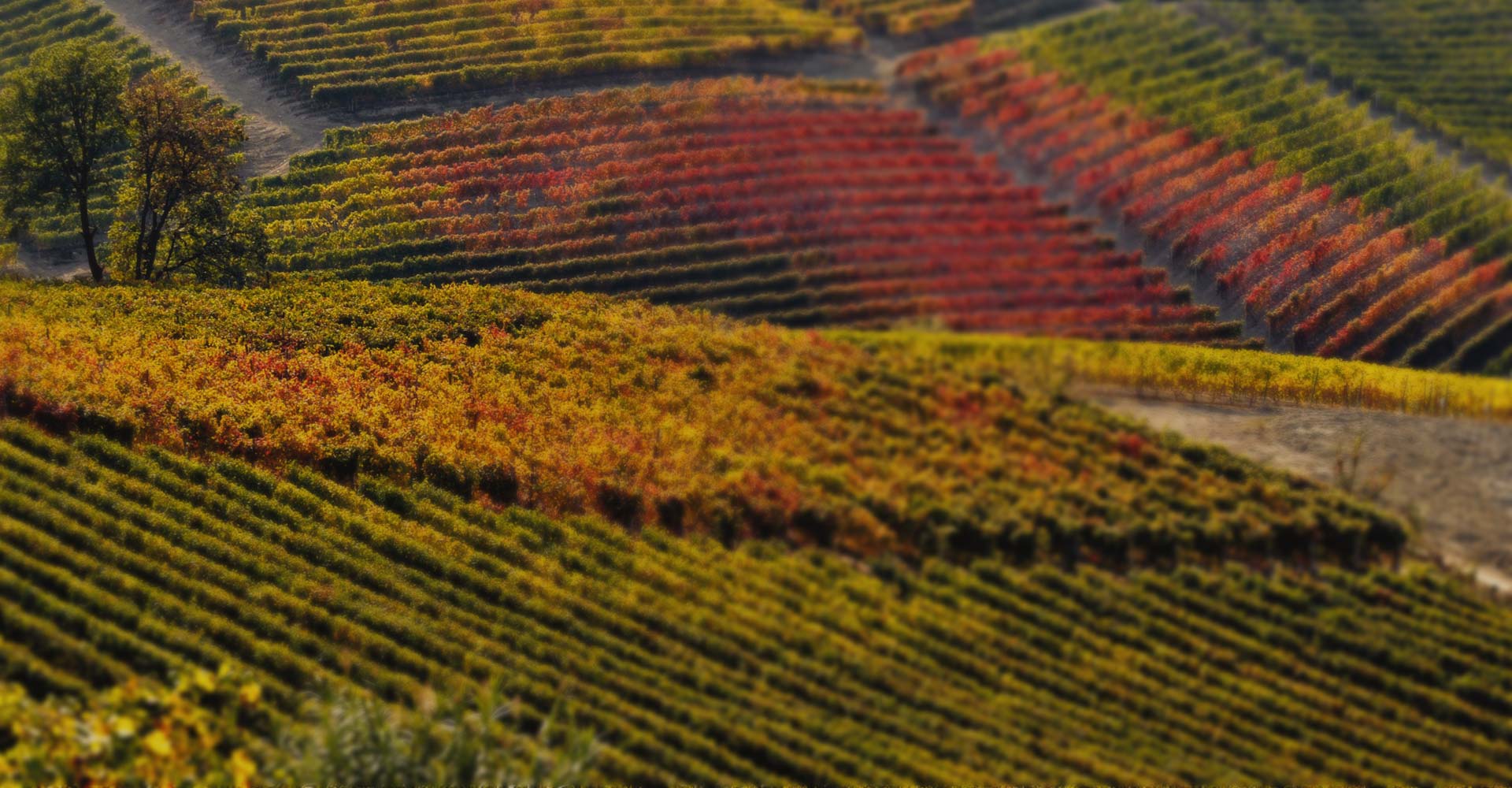 ---
Location & Contact Details
Piedmont Wine Sales
TEL. +39 0144 71002
FAX +39 0144 715663
Cantina Tre Cascine
Via Sticca 34,
15016 CASSINE (AL)
Piedmont - Italy
VAT Code 00160380069
trecascine@libero.it
---
Wines readies the heart...
for passion.
Ovidio (43 a.C. – 17 d.C.)
---
La Cantina Sociale "Tre Cascine" is your trusted wine seller. Founded in 1952, the winery Tre Cascine guarantees quality wines at an optimum price, accompanied by a dedicated and skilled service. Here you can find some of the best wines, sparkling wines and liqueurs from Piedmont! Come visit us or order your wines online.
---
---
---
OPENING HOURS
Monday: 8:00 am-12:00 pm and 2:00 pm-6:00 pm
Sunday: 9:00 am-12.00 pm
---
Online since 2008, the Tre Cascine website of the La Cassine winery in Alessandria is a point of reference for sales of Piedmontese 'vino' in Italy. Producing authentic wines, the results are greatly enjoyed by connoisseurs of Made in Italy. Each vine and grape variety is grown, worked and curated by our team in accordance with the best tradition. An expert oenologist, an excellent agronomist, and many others who are passionate about what they do render our wines and liqueurs unique and enjoyable. Thousands of satisfied customers have already put their trust in us. Try it for yourself!
---